Stuttering Foundation Podcast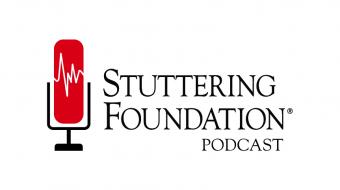 The Stuttering Foundation is thrilled to launch the Stuttering Foundation Podcast. We're continuing our efforts to bring you relevant and accessible learning opportunities — and we can't tell you how excited we are to be entering the podcasting world!
After two hugely successful seasons, we're excited to announce a new monthly episode format. The same great mix of clinical discussions, research updates, and special segments coming your way—with a few surprises to come as well! Be sure to subscribe and follow us on social media, so that you are alerted to new episodes as soon as they become available!
Click here [4] for additional podcasts on stuttering