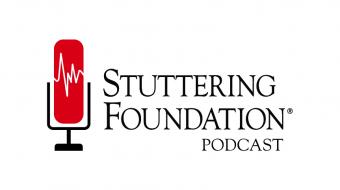 The Stuttering Foundation Podcast: A new and accessible way to improve your clinical skills and knowledge
We're continuing our efforts to bring you relevant and accessible learning opportunities to increase your comfort and competency in working with those who stutter in the most up-to-date ways.
Through monthly episodes, you'll have access to a range of clinical discussions, research updates, personal stories, special segments, and more—all available wherever you are.
Be sure to subscribe and follow us on social media, so that you are alerted to new episodes as soon as they become available.
---
Pages